Advance business Cards for the Digital era.
Digital Contact Card helps businesses and also individuals to make a great first impression with the most advanced way to share their contacts information, increase networking and get connected quickly.
Digital Contact Card Advance business Cards for the Digital era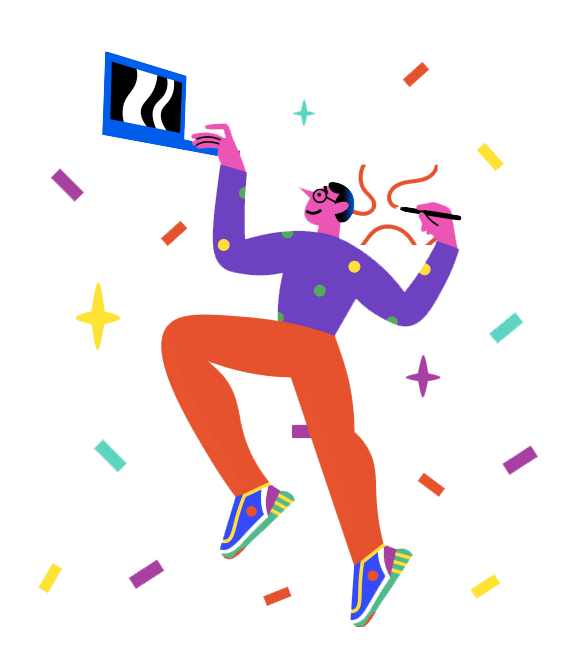 The Smartest Contact Card in the World
Compatible with all phones. No app required.
Simply tap or scan your card using any smartphone, with no app or installation required. It's really that simple! Using NFC technology, the Digital Contact Card can share all of your information when tapped against a smartphone. No more messing around with old paper business cards, put all the information right where people spend most of their time - their phone!
1. Tap Digital Contact card to NFC enabled phone.
2. Open the notification.
1. Open the camera app.
2. Point the camera at the QR code.
3. Open the notification.
Digital Contact Card is the easiest way to share your, email social media, contact info, website, google map and much more in a contactless way. With Just a Simple "Tap or Scan" , you can instantly share your contact info with everyone you meet, comes with integrated nfc technology, which enables you to transmit your contact details, socials & so much more into any smartphone with no app needed.
Firstly, click on Get it Now, select required quantity and place order. While placing order you can add your contact info or you can skip that part and add your info after receiving your card. 
Secondly, make sure to add complete delivery address with nearest Pakistan Post office code and after placing your order send us screenshot of advance payment on our WhatsApp.  
Tap Away or Hand Them Out
After receiving, to use it on iPhones, tap the front or back of the phone near the ear piece receiver similarly on Android smartphones;however, tap the back of the phone  either above or below the camera.
Finally, you will have the option to program and update your card with all your contact and network information when you get it. Yes, you can update your card anytime, multiple times.